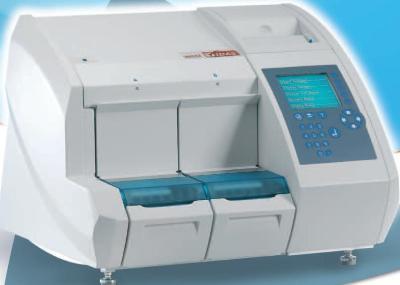 Measuring the progesterone levels during oestrus is the most accurate way of finding the time of ovulation and the best time for mating. The most common reason for failure to conceive is mating at the wrong time. The same bitch can vary greatly from one season to another and ovulation can occur as early as 7 days or even over 30 days in season.
We recommend testing the progesterone early, at day 7-8 in the cycle and then repeat every 2-4 days depending on the value obtained. For best results we advise to perform a vaginal cytology at the same time.
We can also test blood samples posted to us with results being reported the same day.