A complete package of small animals reproduction services
COVID-19 update: due to COVID-19 national recommendations by the UK government and the RCVS we have to temporarily restrict access to our reproduction services. Urgent or emergency work like caesarians, fading puppies, etc can still be attended to but semen freezing and progesterone tests are currently unavailable. For any advice please feel free to contact us on our landline: 01246236791.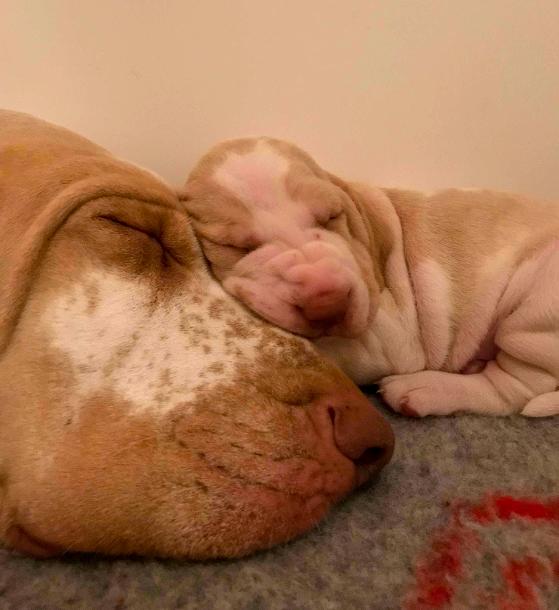 We are here to meet all your canine reproductive needs starting with health testing your breeding stock to freezing and chilling dog semen, inseminations or BAER hearing tests for puppies.
As breeders ourselves we understand how important it is to have the right litter at the right time. As professionals we are committed to help you in every way possible to achieve your goals in a friendly and supportive environment.
Please feel free to contact us with any questions you might have.